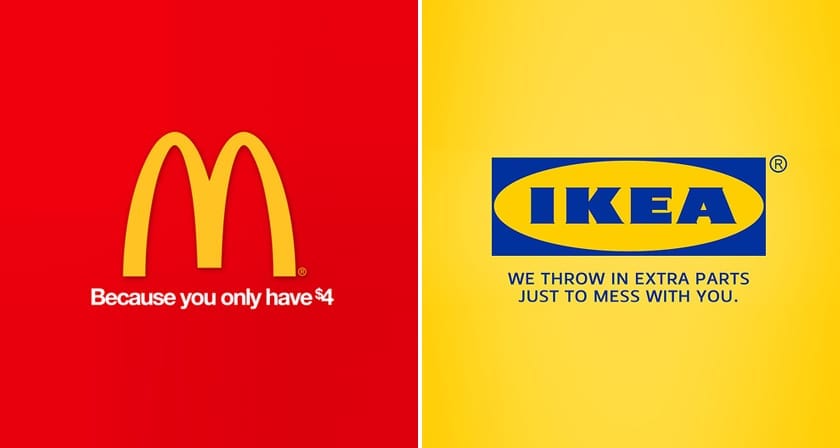 Nashville-based graphic designer Clif Dickens creates these hilariously honest advertising slogans
They are so creative and funny – and often make more sense than the real ones
His work has been featured in leading publications such as Adweek, Business Insider, Huffington Post, etc
Here are the best of the best to get your week started off with a smile!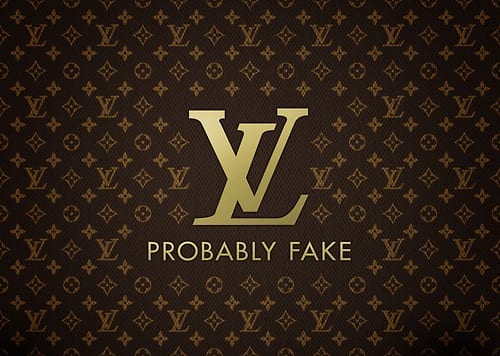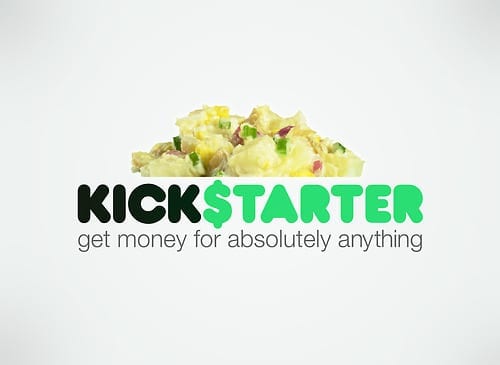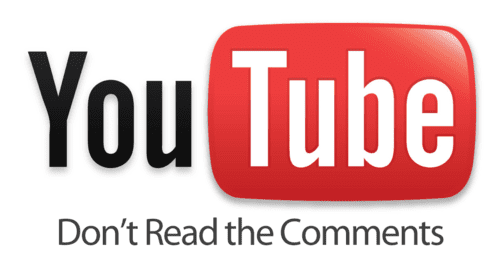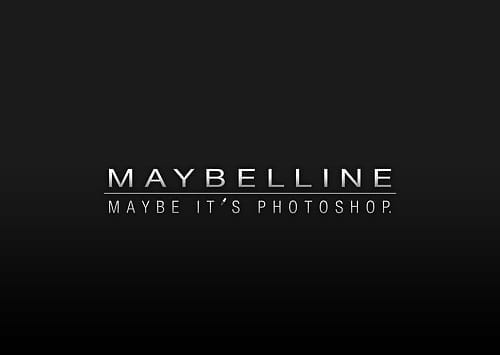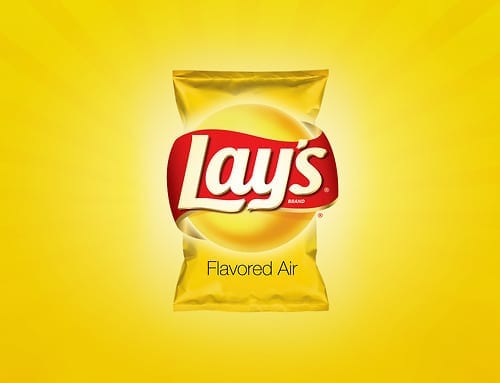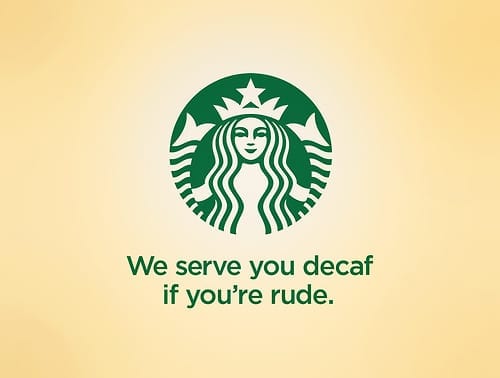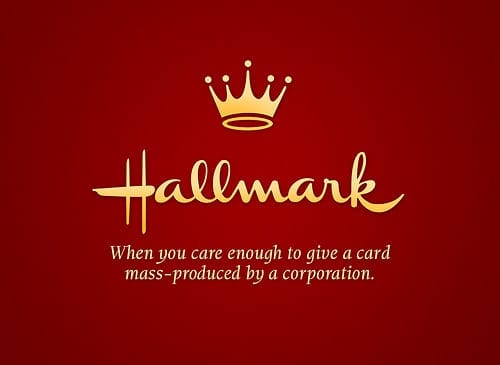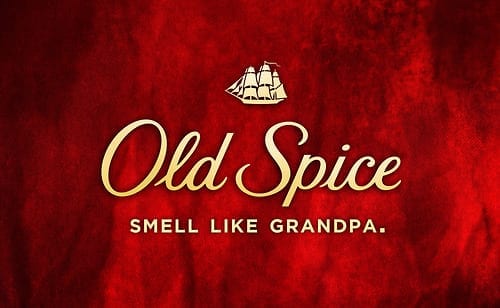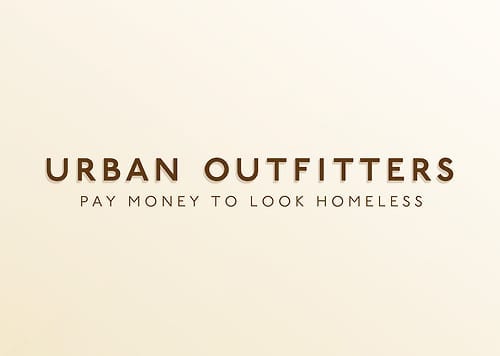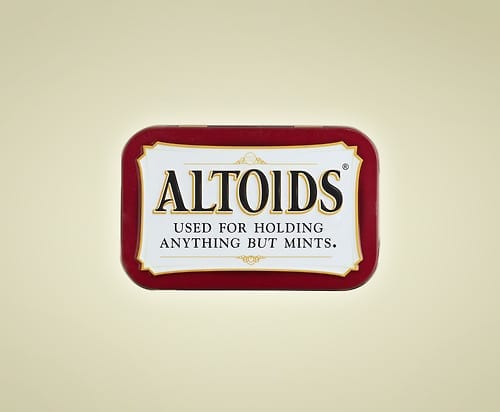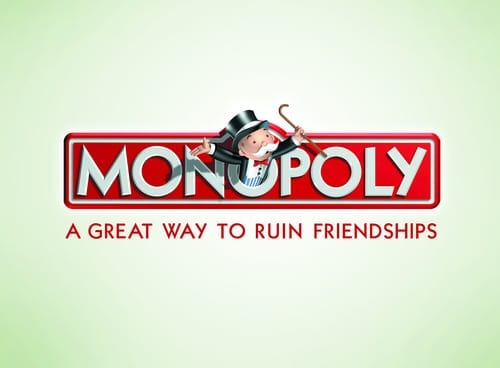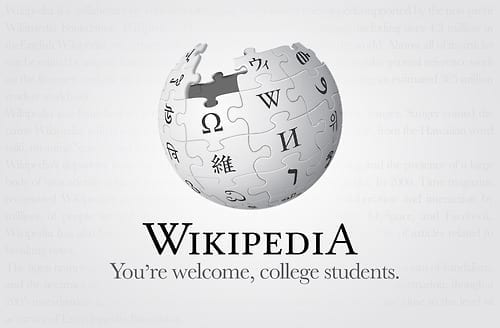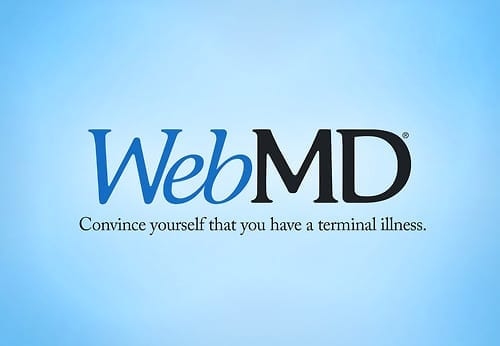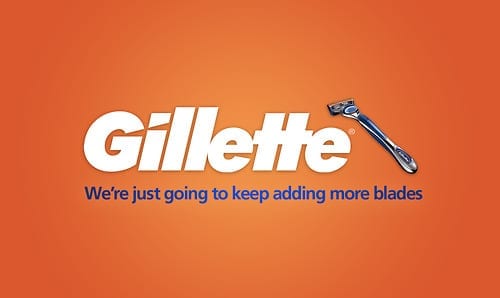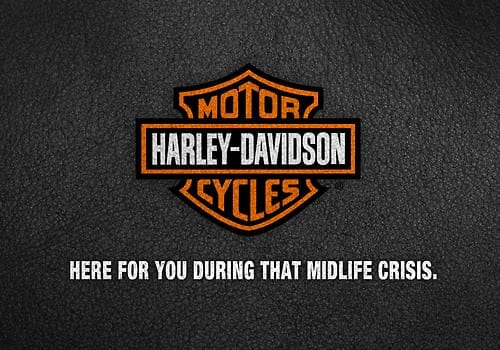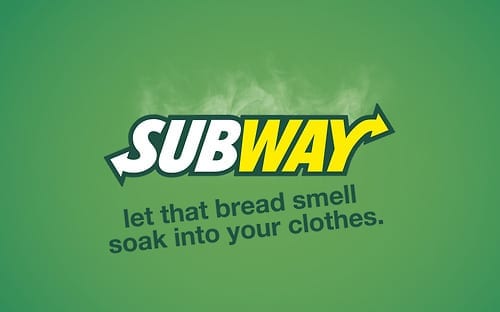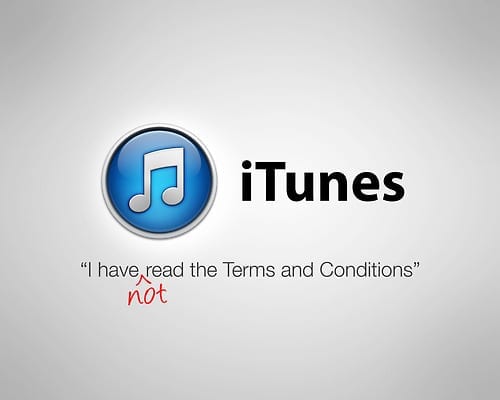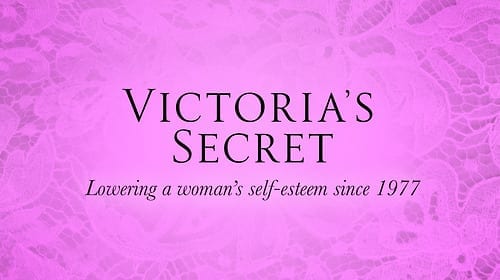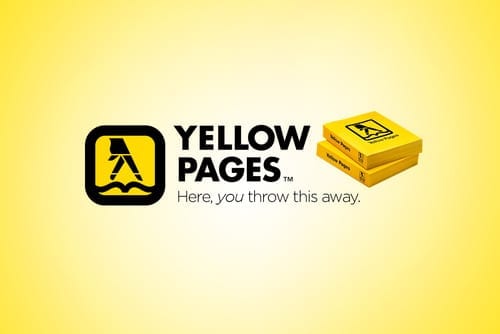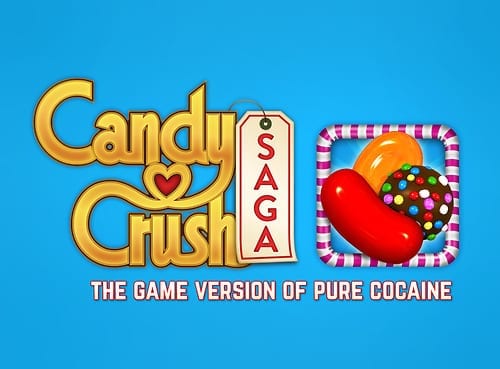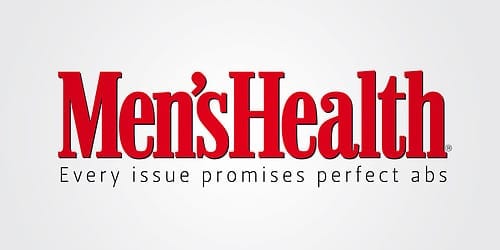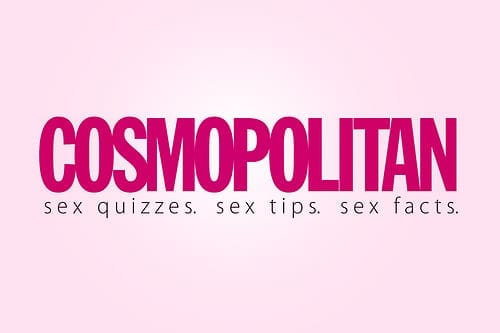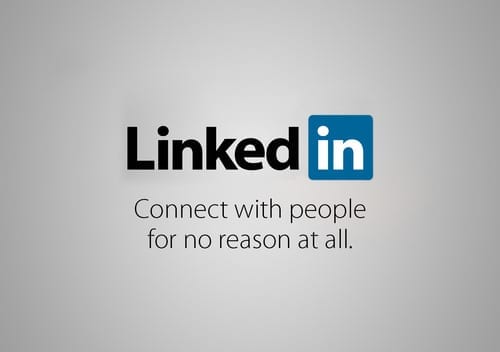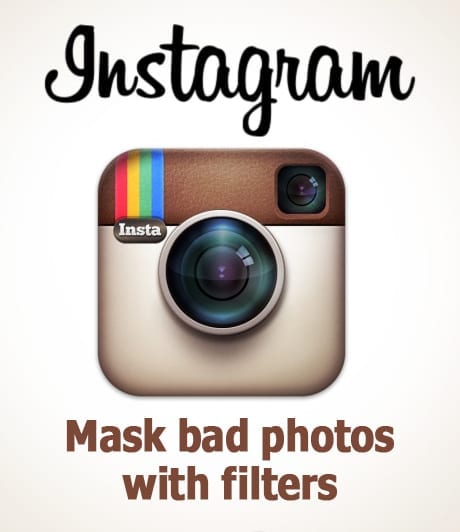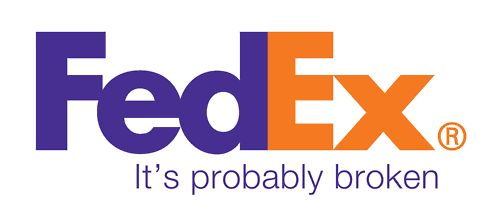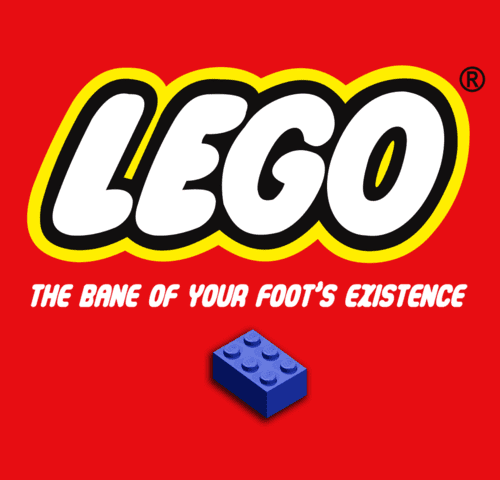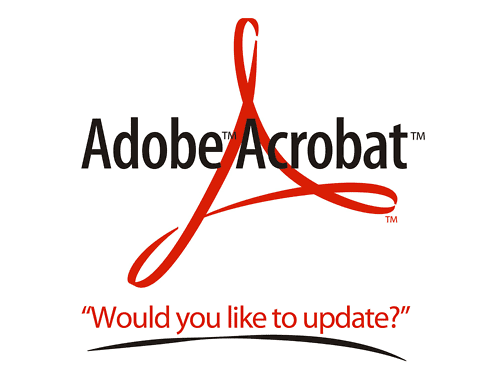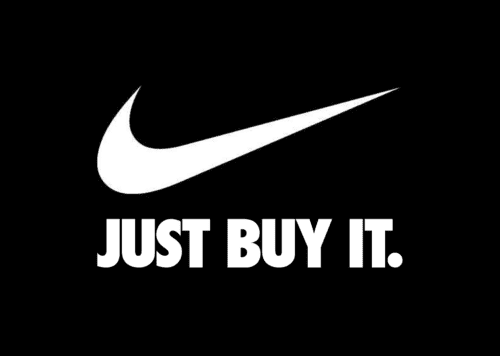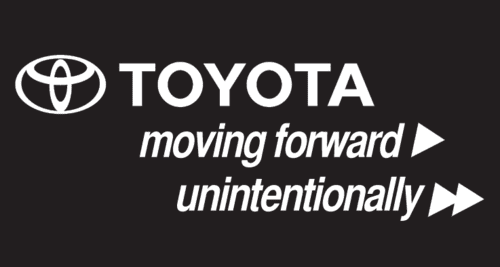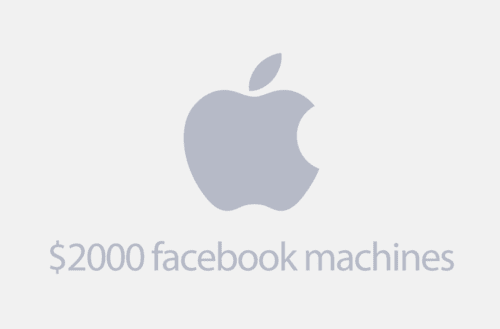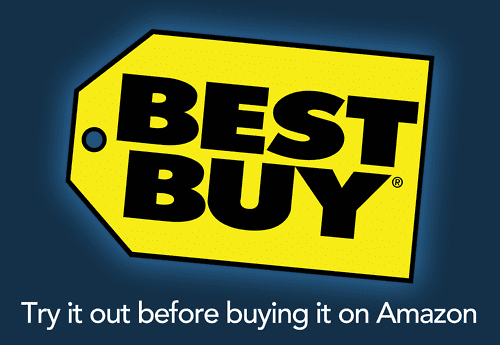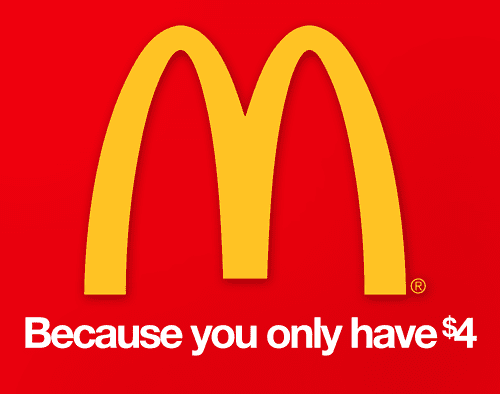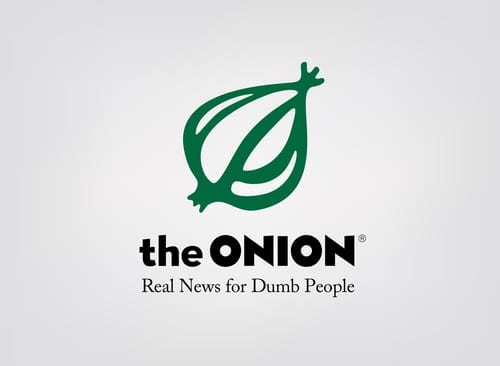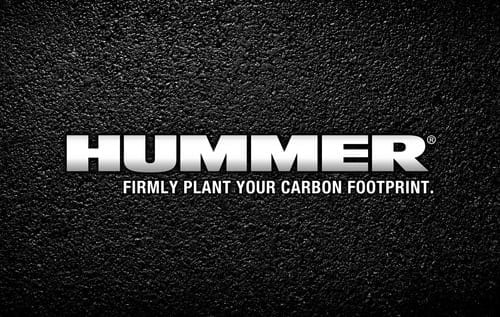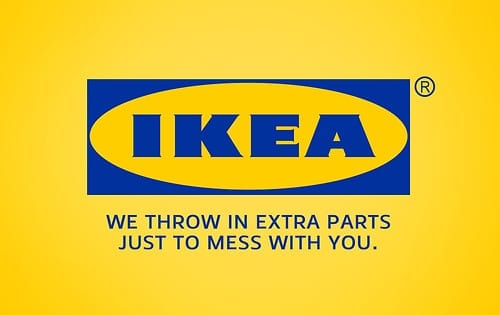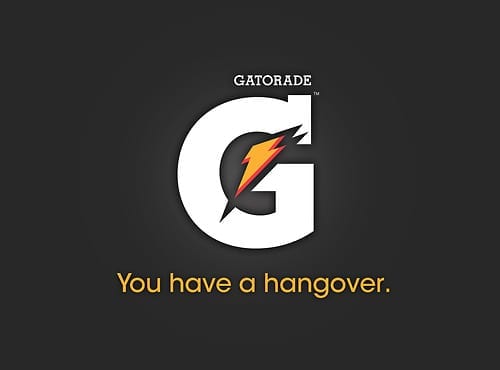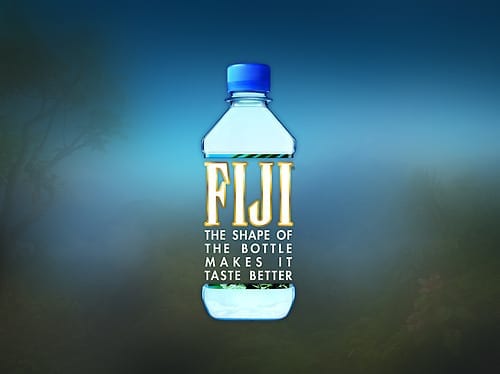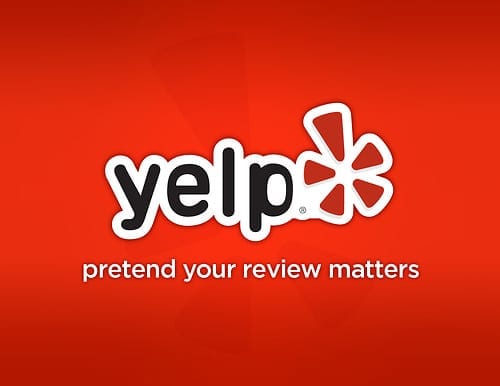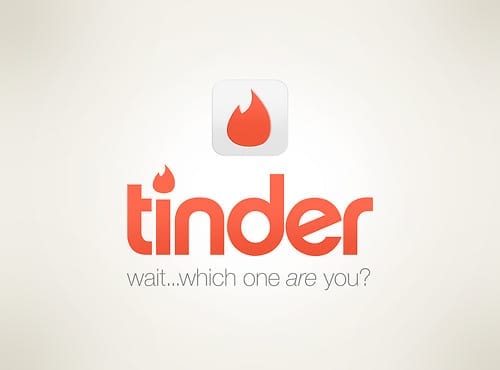 Update: In light of the recent celebrity photo leaks, here's our addition to the list.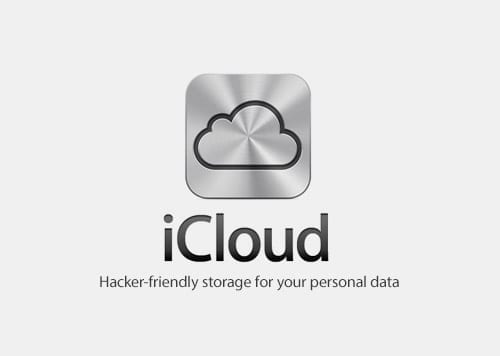 Via Honest Slogans.