More than 50% of people now read their emails on mobile devices than desktop. It's imperative for email marketers to think mobile-first, or risk missing out on a lot of possible transactional value.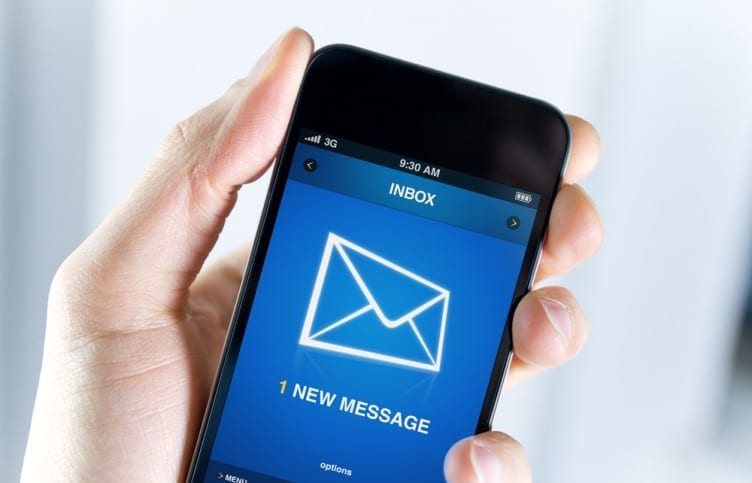 Over the last four years, email has continued to shift to the mobile screen.
2012: 24 percent Mobile
2013: 31 percent Mobile
2014: 45 percent Mobile
2015: 51 percent Mobile
From a sample size of more than 35 billion emails sent by more than 750 brands and publishers, we found that increasingly, email is majority consumed on mobile. The study counted 7.2 billion ad impressions overall, desktop and mobile/tablet combined. Of these impressions, 3.8 billion were served on smartphone or tablet. That's more than half.
Via: Home – ClickZ