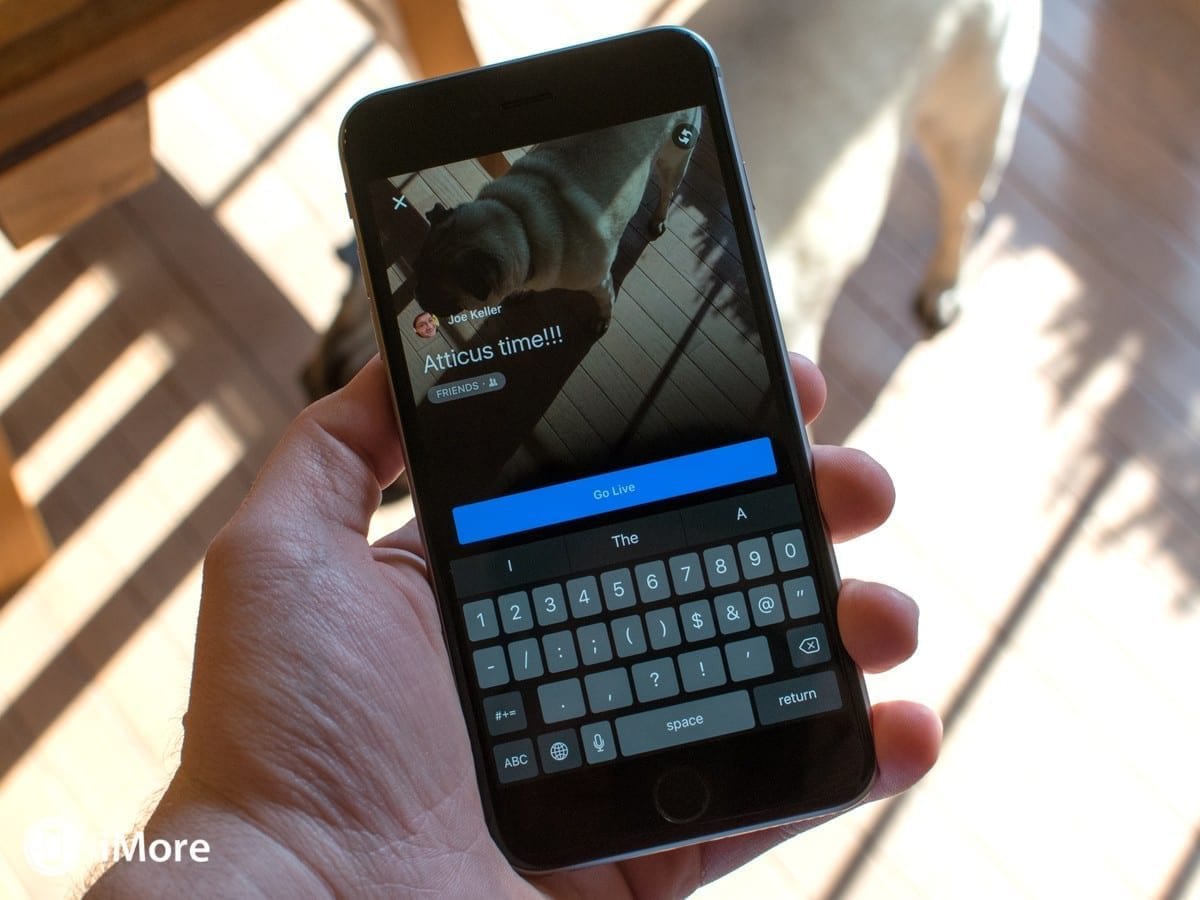 The feature allows you to broadcast live directly from Facebook's iPhone app, and choose who to share it with, be it only your circle of friends or the public at large. People can comment on your broadcast in real time, as well.
Another game changer for media and communications – and Facebook's continued dominance
Facebook has announced that it is expanding its live video sharing feature to all iPhone users in the U.S.
Source: Facebook