Where Is Your News Actually Coming From
This is an interesting chart showing the top 100 digital news outlets and who owns them.

Via TitleMax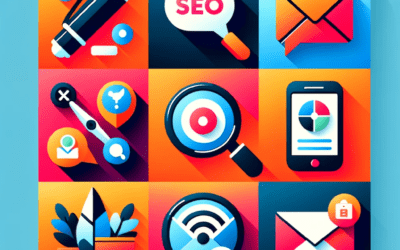 Discover the foundational online marketing strategies essential for business success.
Learn how these approaches can directly impact your company's growth.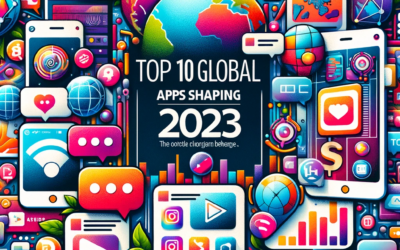 Understanding the most popular apps worldwide unveils consumer preferences and market trends vital for businesses.
The dominance of these apps signifies shifting patterns in digital consumption.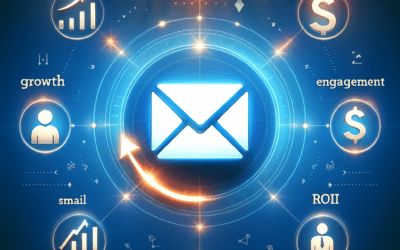 Email marketing continues to be a critical strategy for business growth and customer engagement.
Its cost-effectiveness and reach make it a cornerstone of modern marketing.