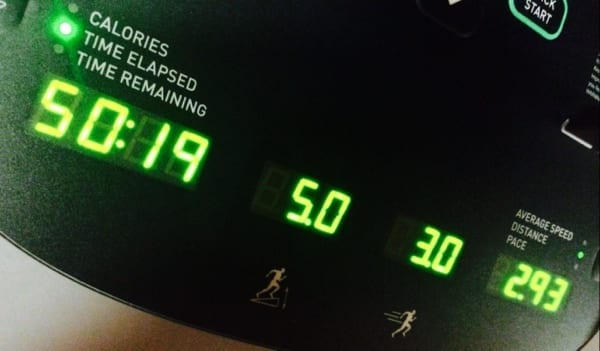 My workout routine got crushed in January and February with all of the snow, ice and the water crisis.
It is taken me two months to catch up on everything at work. Now I'm ready to get back into my exercise routine.
My goal is to walk fast / run at least 3-6 miles every day at lunch.
I also hope to eat a smaller portion of food earlier, and then use lunch time to exercise and get my cardio to the next level.
My work day consists of reading, thinking, talking and typing. A much more sedentary routine than I would like it to be.
I want to do this four days each week. And over time, increase both the distance and intensity of cardio each day, logging my progress.
It helps having the new IFITT24 gym on Capitol Street right next door to our office!
I have no excuse now. I'm excited about making the time to be more disciplined and strengthen this essential habit in my life.