Believer. Son. Husband. Father. Friend. Entrepreneur.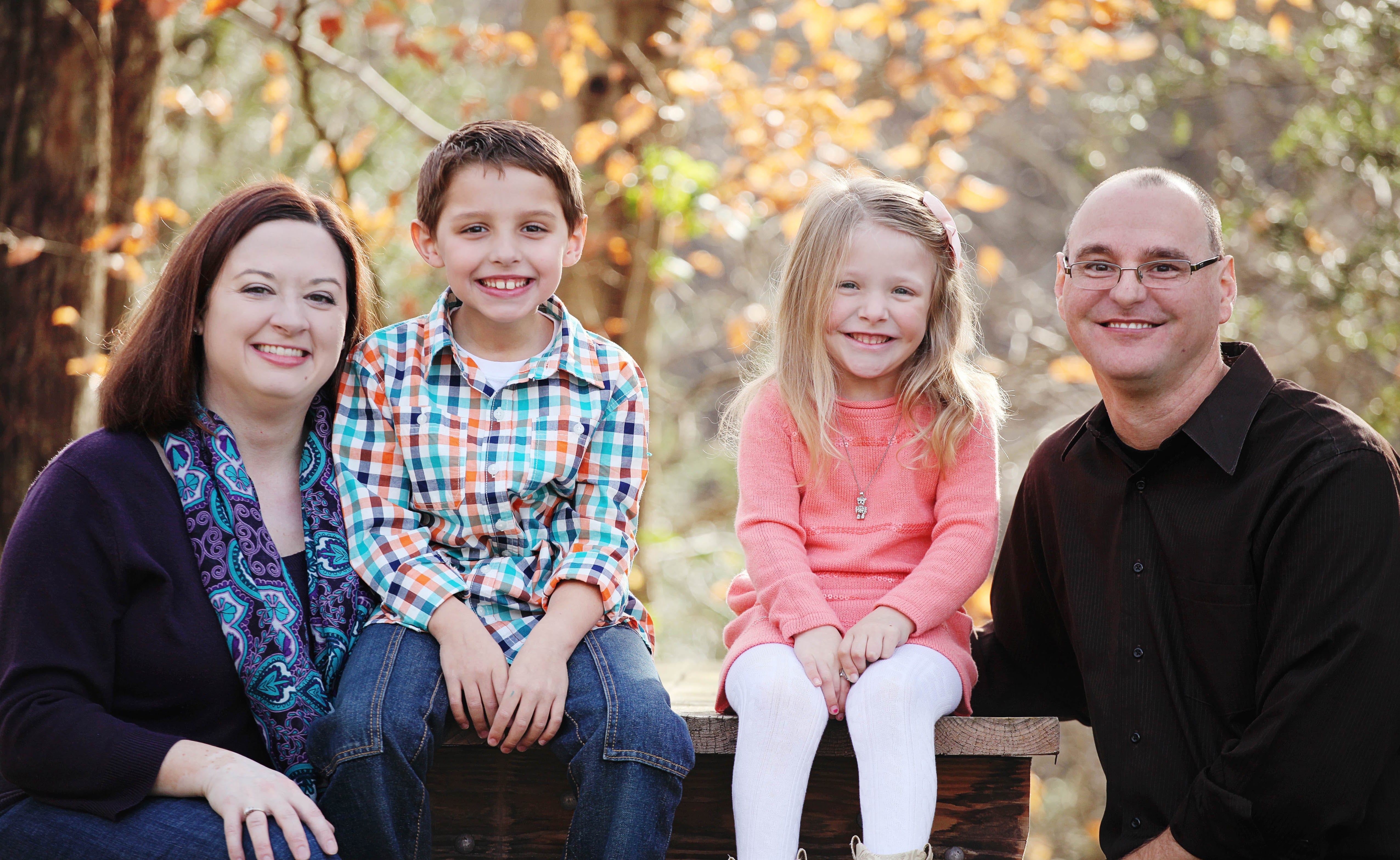 Paul, Kristen, Daniel & Lily Helmick
Entrepreneur. Physician. Zoologist. Princess/Teacher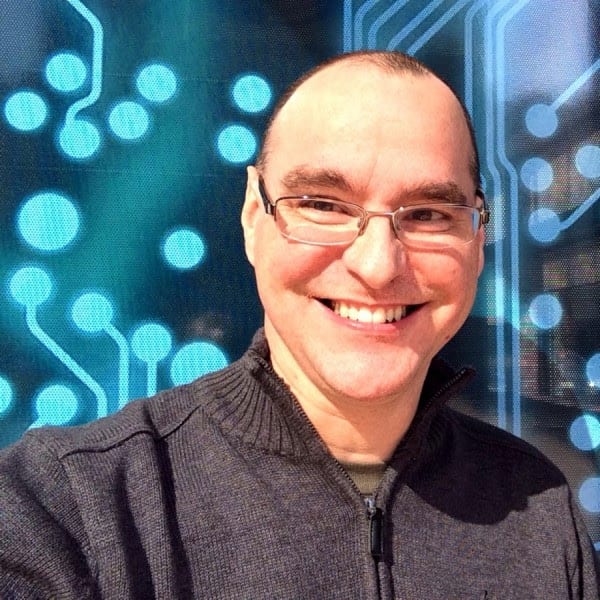 Paul Helmick, Founder & CEO
@HealthVentures
Health Ventures International
Health Ventures, is a management consulting firm. I am a trusted advisor to CEOs and their executive teams to help them create digital strategies to grow their business.
We equip leadership teams with the wisdom and skills to survive and thrive in the wake of the transformative disruptions technology brings to the customer experience, markets and business models.
We have a highly specialized digital/Internet marketing team. We help our clients achieve measurable business outcomes through their digital initiatives, such as marketing automation, their websites and digital communication platforms, and social and online business presence.
We have a highly experienced application development team. We help clients identify, design, streamline, integrate and automate critical data-driven business processes that support business growth.You can keep up with the latest trends by following my daily posts in the areas of business, marketing and technology.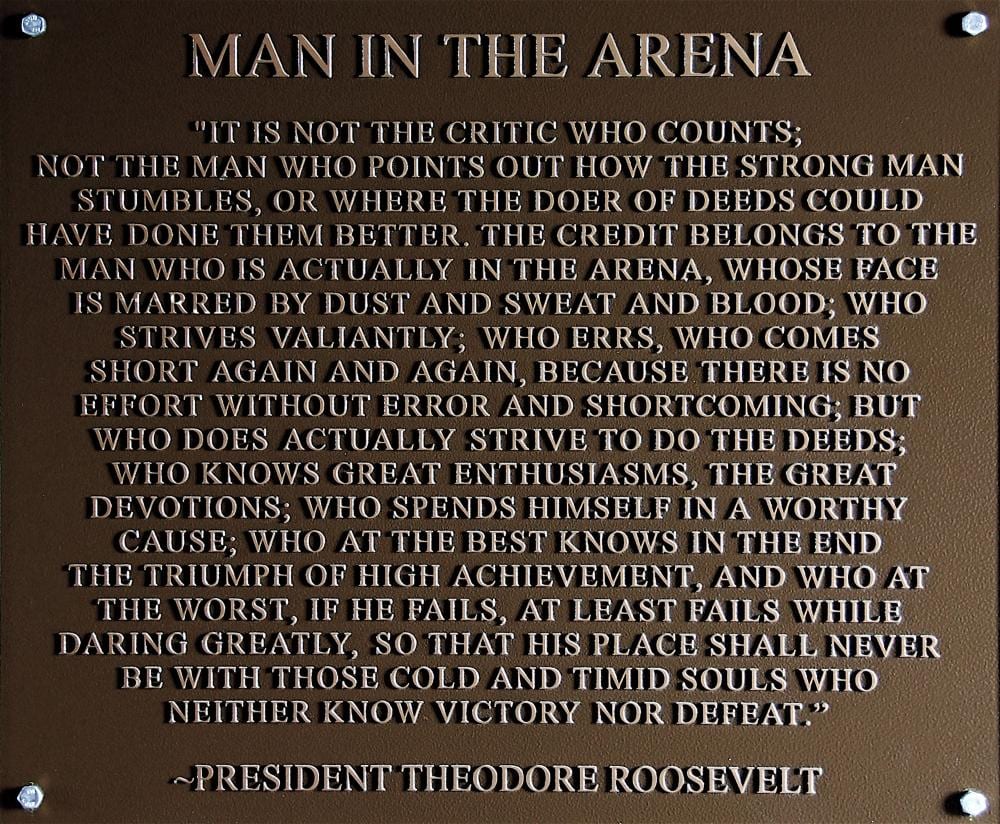 Life as a Serial Entrepreneur
I'm a serial entrepreneur.  It's in my blood.  Over 30 years, with 10 companies, It's been a true privilege to have served customers, employees, owners, partners and investors in starting, leading, growing, and building teams and companies.
I wake up every morning excited to help others to be the best they can be for the glory of God, by living and being an example of the same. Since I was 21 years old, I have had the chance to live this dream every day – and although sometimes it was hard, I have never regretted a day.
Business is a Calling
Business is a calling.  It's a challenge.  It grows you so fast and teaches you something new every single day.  You have the privilege of serving your customers, the responsibility of recruiting, growing and rewarding your employees, developing leaders, and the accountability of ownership.As an entrepreneur, I've been blessed beyond measure with passionate, rich relationships and with friends from every walk of life.  I encourage everyone I meet to consider their own unique God-given potential and to focus on a life of high achievement, lasting legacy and contribution.