---
---
Believer. Son. Husband. Father. Friend. Entrepreneur.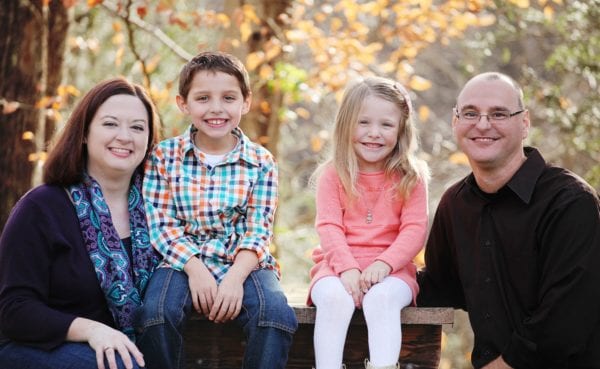 Welcome
Hi, welcome to my website. I'm a serial entrepreneur who loves helping people use technology  to grow their business.  I'm blessed with a wonderful wife and two amazing children.  Enjoy your visit!
I hope you enjoy learning a little bit more about us and look forward to connecting with you.  I love meeting exciting new people who live their life with a passion and a purpose.
Two Websites
This is my personal website where I share family photos, fun and interesting things that come across, and reflections on the many mile markers and memories in life.
Health Ventures, is a management consulting firm where we help clients create their digital strategies for growing their business. We have an Internet marketing and applications development team to help our clients. All of my daily posts in the areas of business, marketing and technology are on the Health Ventures blog.
Family pages
I've put together here some personal and professional pages to share with you more about my wife Kristen, our son Daniel and daughter Lily, and of course some memorable family photo's
Also you'll find here some more details on my professional background, press coverage, how we can connect with each other, and some great resources to help you use technology to grow your business and get more done personally and professionally.
---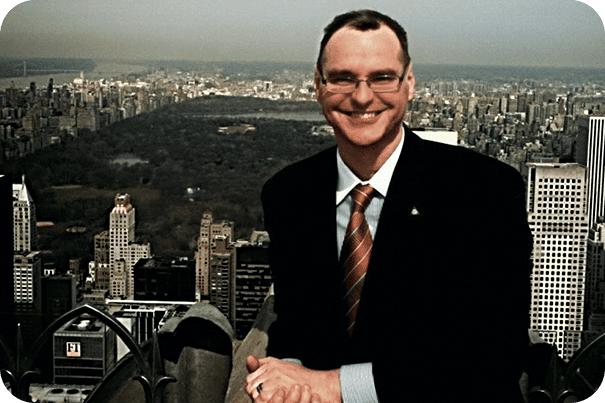 Professional Profile
Paul is an experienced serial entrepreneur who loves helping people use technology to grow their business.  He's known best as being the co-founder and President of CityNet, West Virginia's first and largest commercial internet service provider.
Paul's helped start, grow, build, buy and sell a number of high-growth technology companies as well as lead and manage an number of multi-million dollar technology and business projects.
Paul is currently the founder and CEO of Health Ventures, a management consulting company helping companies develop digital business strategies. Paul lives in Charleston, WV with his wife and two children.

Business Experience
Spectrum Technologies

Founder & President
Database & Systems Development
Healthcare, Insurance & Government clients

CityNet Corporation

Co-Founder & President
First & Largest ISP in WV
Backed by 4 different venture capital funds
Conducted acquisitions for growth
Today CityNet is successful 4th generation company

DataCorp Communications

Managing Partner
IT Security & Data Communications
Nationwide Sales Agent for AT&T
Major enterprise nationwide network provisioning

CornerStone Technology Group

President, and formerly VP Marketing
Regional Network & Systems Integrator
Revenues growth to approach $10M annualy
Project scopes ranged from $50k to $3M

Central City Online dba EZNET

EVP & COO
Data & Wireless ISP Holding Company
Mergers & acquisitions
Managed close to 100 employees
Managed growth and  decline through the .com bust

Premier Strategies

Managing Member
Sales & Marketing Advisory Firm
Management Consulting, Business Brokerage

Chat Cable

Designer, Inventor, Founder
VoIP Headset Manufacturing in China

StateNewslines | StateNewswire

Founder & CEO, Investor Led Startup
Statewide & Local News Aggregation
Hyperlocal Mobile iPhone News Apps
50 State, Nationwide Network of Media Properties
Statewide Local Press Release Services

HME Recovery

Partnership in startup company
Developed cloud-based software solution
Self service tool notifies HME/DME providers when their patients pass away
Assists in timely recovery of rental equipment
Produces $2k to $10k/week of recovery for clients
Community Contribution
U.S. Army – National Guard

Tactical Communications Chief 31V/31G
107th Armored Calvary Regiment
Distinguished Honor Graduate, AIT/PLDC

Young Presidents Organization

Network of 8000 leaders in 75 nations
Served on State Board for WV

WV Entrepreneur (WVEF)

Entrepreneurial Education & Networking
Initiative of US Senator Hon. John D. Rockefeller, IV

Charleston Chamber, Charleston Rotary
MATRIC Federal/Commercial R&D

Executive Director of Commercialization

Mid-Atlantic Holdings Board

Develop and structure funding for commercial spin-off companies

WV Vision Shared, YMCA Board Member
WV Venture Connection (WVVC)

Acting Executive Director, State of WV 
Initiative of US Senator Hon. John D. Rockefeller, IV
Awards, Honors & Recognition
'Who's Who in WV Business', WV State Journal
WV Executive Magazine 'Young Gun'
Distinguished Honor Graduate, USAR, PLDC
Distinguished Honor Graduate, USAR, AIT
Army Achievement & Commendation Medal, USAR, BT
Microsoft Certified Professional
International Business Brokers of America
Education
Recognized by University of Charleston, Executive MBA Program

Highest ranked guest speaker for 3 years in a row

Graduate, WVSC, Computer Science
Graduate, WVSC, Electronic Engineering
Studies, WVSC, Marketing & Communications
Press and Media
State Journal "Who's Who in WV Business" Award Video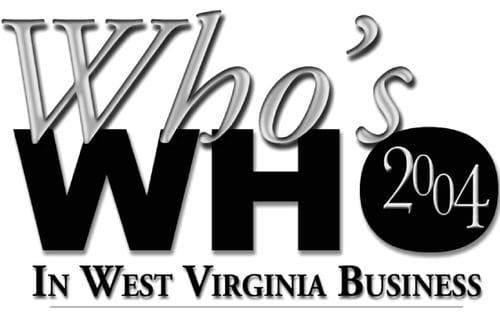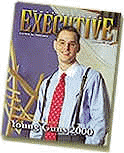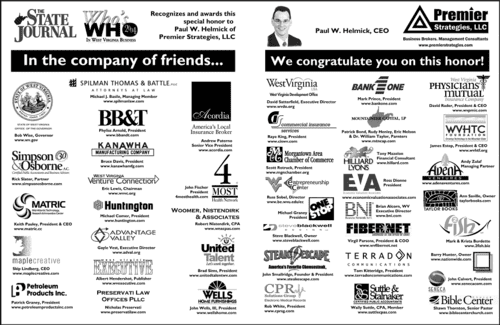 Who's Who in WV Business Article
Clients Served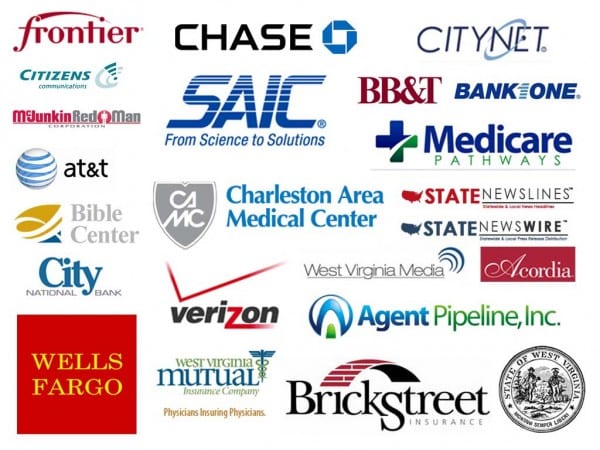 My current projects include:
---

Health Ventures
—  Management Consulting
— Digital Business Strategies
Health Ventures is professional services practice providing selected clients advisory services regarding their digital business strategy. We help clients develop innovative technology solutions to capture opportunities and resolve pressing problems.
We also help clients successfully use various internet marketing services to achieve their objectives. Our firm's mission is to help owners and executives leverage technology to grow their business and serve in an exceptional manner, their customers, employees and owners.
---

HME Recovery
— Patient Alerts for Equipment Recovery
HME Recovery helps home medical equipment providers recover lost equipment by notifying you earlier that your patients have passed away. Most multi-site providers save between $1,000 to $10,000 per week.
HME Recovery's secure, cloud-based solution is easy to use and works with providers's insurance billing software. By alerting providers earlier to their patient's passing, they are able to act more quickly to recover equipment and update insurance billing.
---
Life as a Serial Entrepreneur
I'm a serial entrepreneur.  I can't get it out of my blood.  For over 25 years, through nine companies, I've had the phenomenal privilege to have a leading role in starting, growing, buying, selling, and building businesses.
I wake up every morning with an endless supply of enthusiasm, optimism and drive to help other people be the best they can be for the glory of God, by living and being an example of the same.
Since I was 21 years old I've had the chance to live that dream every day. Although some times were tough, I've never regretted a day.
Business is a Calling
Business is a calling.  It's a challenge.  It grows you so fast and teaches you something new every single day.  You have the privilege of serving your customers, the responsibility of recruiting, growing and rewarding your employees, and the accountability of ownership.
As an entrepreneur, I've been blessed beyond measure with passionate, rich relationships and with friends from every walk of life.  I encourage everyone I meet to consider their own unique God-given potential and to focus on a life of high achievement, lasting legacy and contribution.
The Man in the Arena