I found myself with some extra energy and time tonight. It's quiet. No interruptions. I'm in the zone. Could 11pm-3am be my new 'productivity peak'?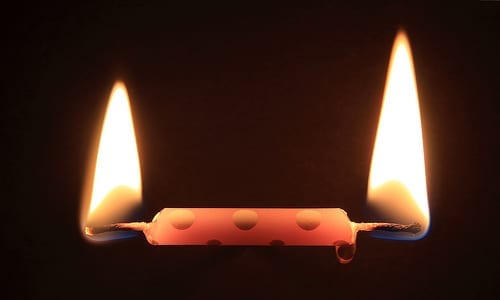 I've been hungry to find some more time to work. With two little children, three year old son and 18-month daughter, my heart and my time flow strongly toward our family. And unlike those blessed friends of mine whose children sleep all night, ours have been up 2-3 times a night for 3 years. Kristen works long hard 12hr days every other week at the hospital. And my owning and running a couple businesses, well, they are always hungry for time too.
I've wondered so many times how everyone juggles it all. I've traditionally been a very early morning person. Up at 4:30 or 5am for most of my life, early breakfast, and at my desk at 7am. I find the mornings to really be where my strongest burst of conversational and creative energy are. Afternoons have always been more for meetings, computer work, calls, emails, etc.
What I've found though over the past couple years, is that the mornings and evenings belong to the kids. And it's truly time that I treasure with them. Kristen is fantastic about helping out in the mornings and getting the kids ready for daycare. I've enjoyed driving them in for quite some time – Kristen's been doing it more lately. But you can only take them in so early and it's been hard to keep a schedule with early morning 7am/8am meetings going strong.
In the evening, again, it's a true joy to pick the kids up from school and talk with them on the drive home. Kristen's again fantastic with making a delicous dinner for everyone. And then it's playtime, clean-up time, bath time, play time, story time, and finally bed time. And in a blink of an eye it's 9pm.
So if I'm up to feed our hungry little sweetheart at 11:30 and again around 3pm… I'm thinking that I might have stumbled onto the a couple extra hours of quiet time to work that I've been looking for…
Question: How have you been able to juggle the demands of work and the joy/committment to raising your young kids?