Business, Marketing & Technology Articles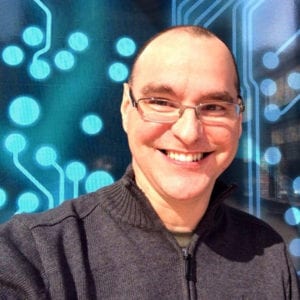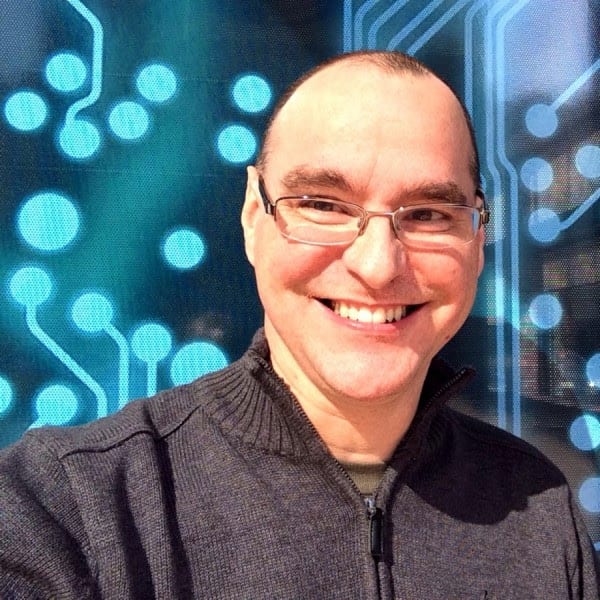 I love helping people use technology to grow their business.  It's a privilege to advise CEOs and their leadership teams on digital transformation strategies.
Here are the best business, marketing and technology articles I've discovered that could be helpful to you building your business.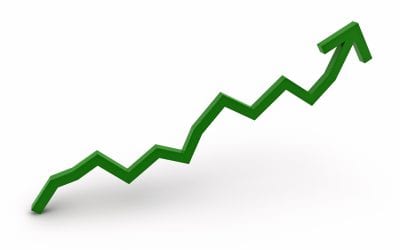 A record-breaking 161 million U.S. viewers watched online video in August 2009, according to data from comScore™s...