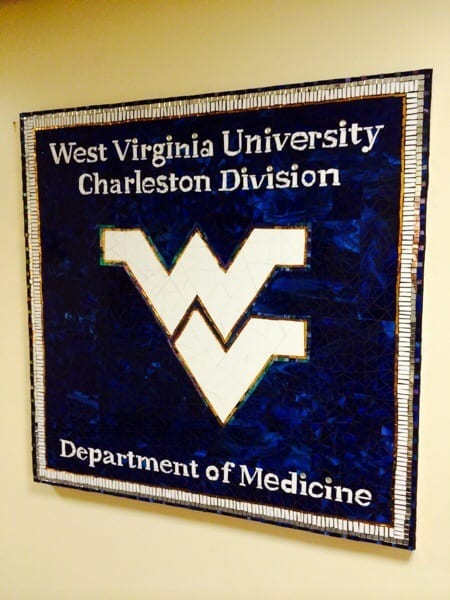 I'm so proud of my wife and excited for her new job back with the WVU School of Medicine at the Memorial campus of CAMC.
Getting to work again as an assistant professor and attending physician with the internal medicine residency program is so exciting for her.  She truly enjoys seeing the many friends there that she developed during her own residency and from her prior 5 years working as a hospitalist with CAMC.
Kristen truly has a heart for her patients and works so hard to help them in every way.  She is such a blessing to our family and I'm so excited she's enjoying her new role.