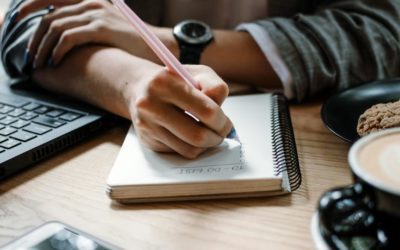 This morning, as I was looking over my daily plan - which I always make the night before...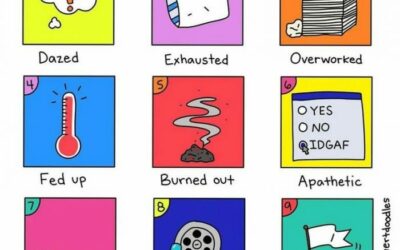 Tired is a word that can be used in so many different ways. You could be tired from lack of sleep, or you could be tired from working too hard. Which one do you most relate to?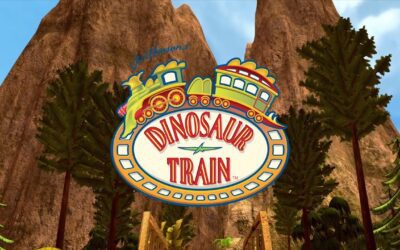 For anyone who has ever adopted a child, or just has that special kid, you'll enjoy this...