Recapping and Saving Tweets Each Week on the Blog
I made the decision a while back to focus on my blog as the 'hub' and use the various social networks, Facebook, LinkedIn, Twitter – more as "spokes' for distribution of content.
Since the blog is much more permanent, and will always be archived vs Twitter only keeping so many tweets active, I'm going to start publishing a weekly recap of tweets in a single post – just so they are kept permanently and indexed and searchable via the blog.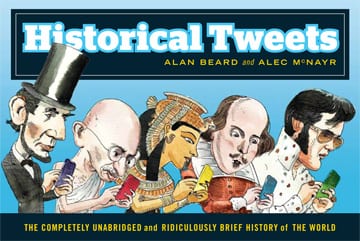 The inspiration for this process came from these posts:
---
"Focus on the house" (your blog) from John Jantsch
Facebook is not the house, Twitter is not the house, your social profiles spread far and wide are not the house.

Your hub, your blog, your web site – that's the house. Build the house, fix the house, decorate the house and invite the party to the house because it's the one thing you can own and control.

Your activity in social media is all about building a persona/brand that draws people to the house, whether you're a plumbing contractor, consultant or someone that wants to create a path to a better career.

Build rich and engaging hubs wherever your prospects hang out, but remember your always going home.
---
So, that being the case I'm going to grab a quick historical snapshot/backup of prior tweets and post them here so they are permanently archived and searchable and then each month or week post a similar summary / recap so nothing is ever lost.