It's hard to think about, but half of the year is already behind us. It seems like just the other day we were celebrating new years!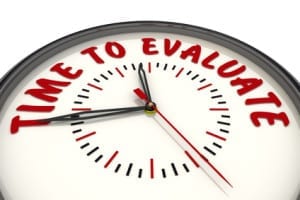 This time of year always makes me reflect on several things.
Have my goals from ealier in the year stayed in focus the past 6 months?
Why or why not?
What goals have been accomplished?

What goals are in progress?
What goals have fell behind?
What new circumstances are in my life now that we are halfway through the year?
How should I refine my goals for the rest of this year?
How can I better keep my goals in clear focus for the rest of the year?