'Back to Blog' Season – it's been 170 days!
I took quite a bit of time off from regular writing on the blog since we got back from visiting Great Wolfe Lodge during spring break. That was March 15th, 2020. Looking back over the summer it seems like it was years ago. With the back to school (virtual/remote/in-class) season starting up I thought it would be a good idea to get back into the groove of writing more and sharing some insights each day.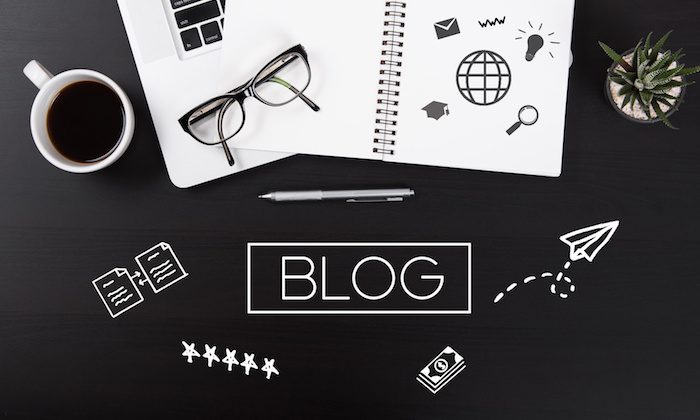 In preparing for our 4th/5th graders going back to school at Bible Center School, you can look forward to seeing some thoughtful insights on educational / technology resources for kids. I'm going to be doing alot with the kids to help them learn coding, scratch, game creation, VR, AI, 3D Printing, VEX robotics, Arduino / RaspberryPi creations, and all sorts of fun STEM projects.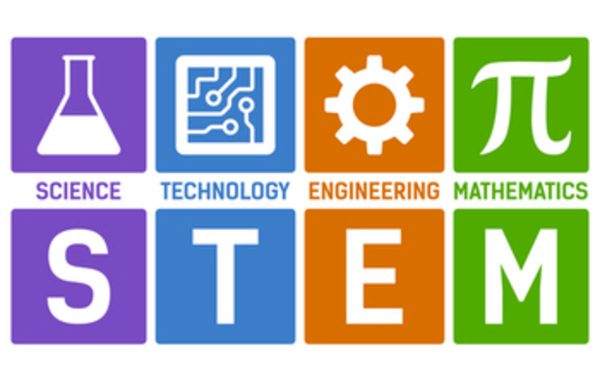 I've also had time this summer to clean out the garage and make room for the Cybertruck (yes!). I've found all sorts of memorable treasures from years gone by in several different businesses, each of them quite 'blogworthy' and with their own interesting story behind them.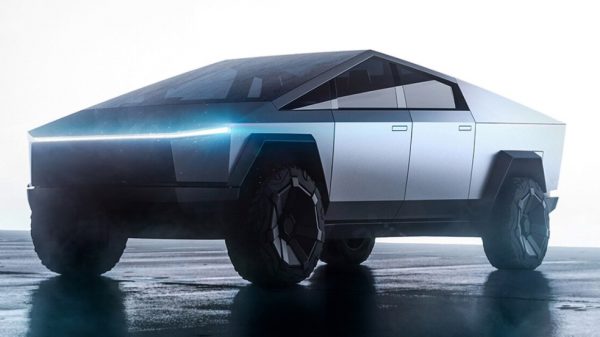 I'll continue to share more business, marketing, and technology related articles – focused on the 'digital business transformation' theme that Health Ventures advisory and professional services teams focus on.
You'll be able to find everything here on the blog, in our monthly or weekly email digest or on Facebook, Twitter and LinkedIn. I hope these are helpful as you learn and grow in your own family or business endeavors.  I'll continue to post my daily photo's on Instagram.
Here's to a new season and rhythm of writing! And my continued prayers for everyone health, safety, family and businesses as we enter this new season of fall 2020 together.