Business, Marketing & Technology Articles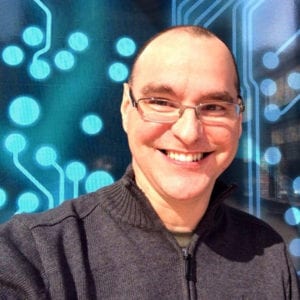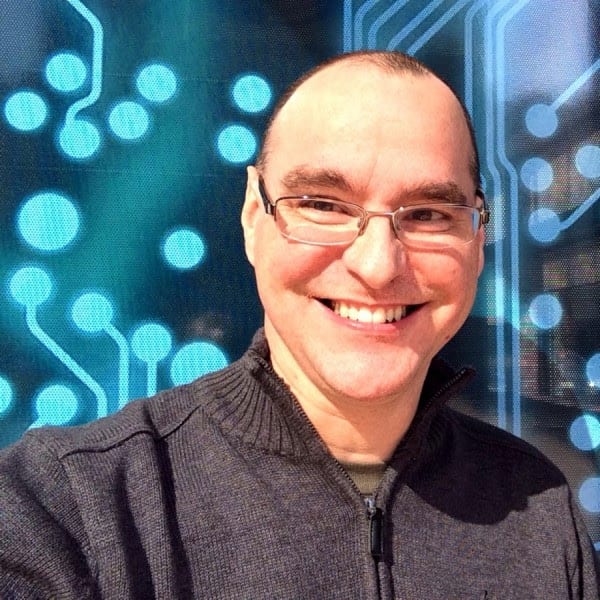 I love helping people use technology to grow their business.  It's a privelege to advise and help CEOs and their leadership teams with their digital transformation strategies.
I post the best business, marketing and technology articles both here and on the
HealthVentures blog.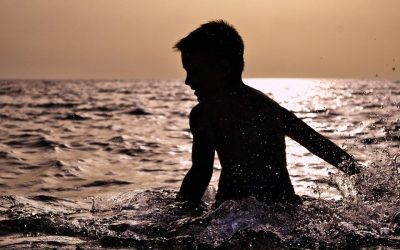 How a child spends the formative years of their live has a huge impact on their future. Forbes researched the...