---
---
Our first child…
We were blessed on June 5th, 2009 with a wonderful gift of life – our son, Daniel.
In 2012 Daniel was 3 years old. It's been one of the most wonderful experiences of our life and our marriage.
We post up photos and stories of Daniel every couple days on our facebook (where we keep most of our photo's)
Now he's 7!! Here are his latest pics!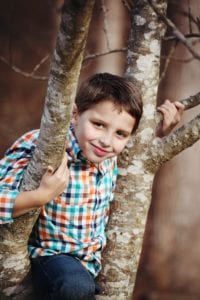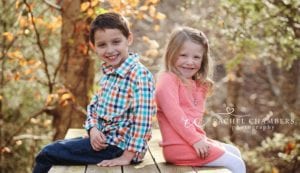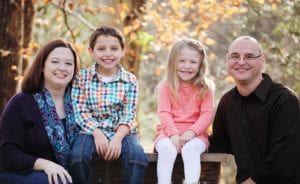 Daniel, Thanksgiving 2012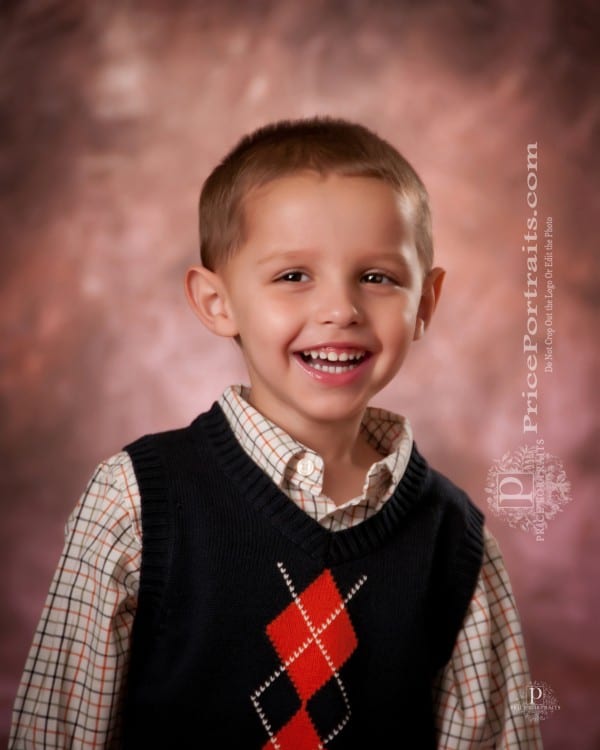 Daniel Edison Helmick, Christmas 2011