You're in good company if you use WordPress to publish on the web. Here's a sampler of well-known sites that are powered by WordPress.
via WordPress
News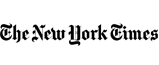 The New York Times' blogs cover everything imaginable, ranging from arts to economics.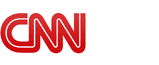 CNN hosts blogs for their many on-air personalities including Anderson Cooper and Dr. Sanjay Gupta.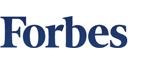 Forbes is a leading source for reliable business news and financial information.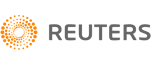 Reuters' blogs deliver critical news to decision makers, powered by the world's most trusted news organization.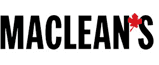 Maclean's enlightens readers with investigative reporting and exclusive stories from leading journalists.
Fortune 500 Companies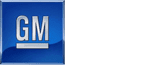 GM's FastLane blog is a forum for GM executives to talk about GM's current and future products and services.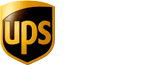 UPS' Upside shares personal insights and perspective about the world's largest trans­portation company.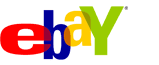 eBay Ink is your official source for information, opinion and perspective on eBay, Inc.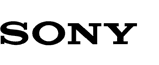 PlayStation.Blog is where the people who create the PlayStation experience meet gamers & fans directly.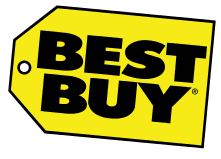 Best Buy uses WordPress MU to power 1050 local store blogs & their mobile site
Music
The Rolling Stones' website ("the World's Greatest Rock 'N' Roll Band") including a complete discography and videos.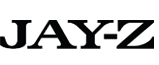 LifeandTimes.com is curated by Jay-Z and covers a wide range of the artist's interests.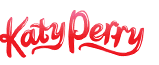 Katy Perry is an American singer and songwriter. Her site offers videos, lyrics, ringtones, & more.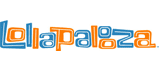 Lollapalooza is an annual music festival featuring heavy metal, alternative, punk and hip hop.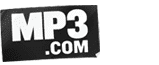 MP3.com features over 1 million tracks, artist profiles, photos, videos, and new music daily.
Technology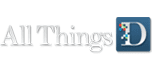 AllThingsD is the home of technology writers like Walt Mossberg, Kara Swisher, and John Paczkoswsi.
Om Malik's GigaOm covers the ins and outs of Silicon Valley with a network of WordPress blogs.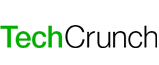 TechCrunch is a blog about technology start-ups and is one of the top technology blogs on the web.
Samsung Digital Cameras & Camcorders Blog was launched in 2009 in order to improve the relationship and communication with their customers
This is the official blog for IBM Recruitment, to provide an insider view of their company, their strategic vision, and what they have to offer as an employer.
Politics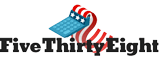 FiveThirtyEight is a blog dedicated to political polling written by Nate Silver.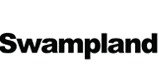 TIME's Swampland offers political insight from the Beltway and beyond.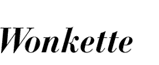 Wonkette details the goings-on of the political establishment in Washington, DC and the U.S.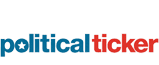 Political Ticker brings the latest political news and campaign coverage from CNN's Best Political Team.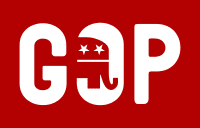 Hub of all information related to the Republican Party.