If you were trying to find successful entrepreneurs — people who can innovate and commercialize radically new ideas — what would you look for?
www.mint.com was a two year old startup acquired by www.intuit.com for $170 million in cash.

Mint.com went from zero to 1.5 million users in two years with no ad campaign
Hint: the three most statistically significant qualities are openness, fluid intelligence and age.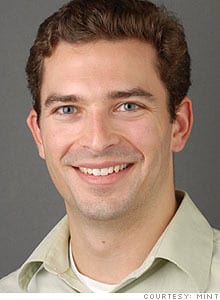 By Aaron Patzer, founder of Mint.com
Â