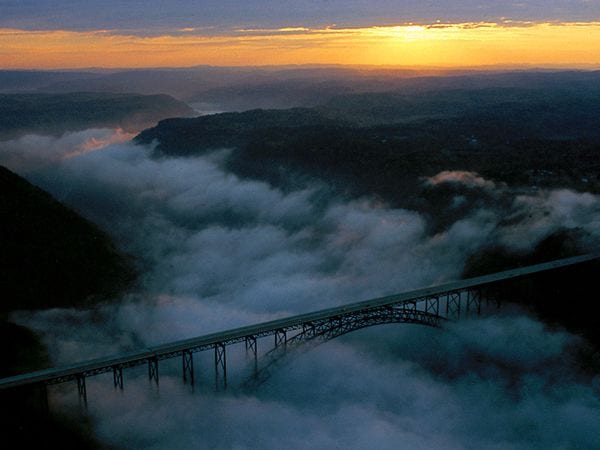 A montage showing aspects of life in West Virginian in 2009. From employment to enjoyment, these glimpses of West Virginian culture and geography make up who we are and what we do. Sponsored by the West Virginia Chamber of Commerce, produced by Charles Ryan Associates.
[youtube]http://www.youtube.com/watch?v=PI65sGCFNrw[/youtube]
via YouTube – This Is Our West Virginia.