Business, Marketing & Technology Articles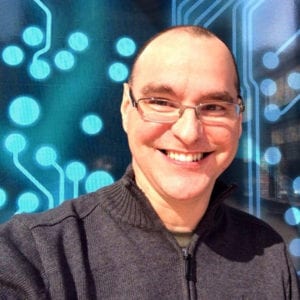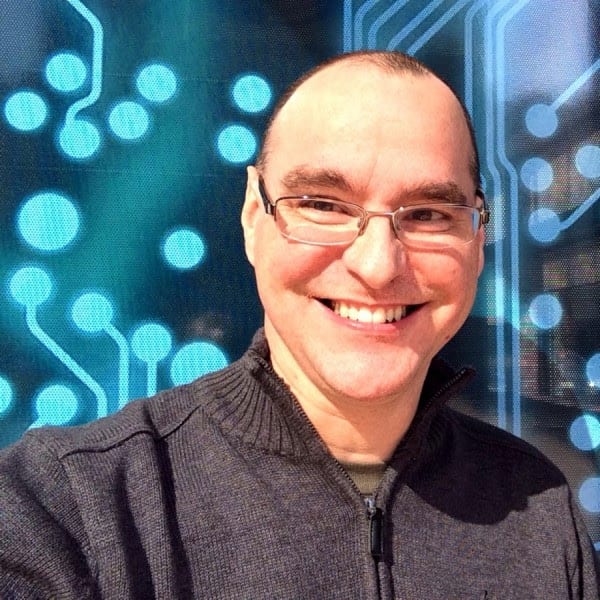 I love helping people use technology to grow their business.  It's a privelege to advise and help CEOs and their leadership teams with their digital transformation strategies.
I post the best business, marketing and technology articles both here and on the
HealthVentures blog.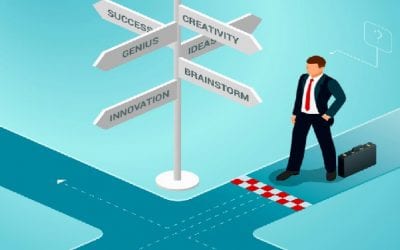 If your sales team dreads making cold calls, you're not alone If you craft a well-written message, you can use it to...