Business, Marketing & Technology Articles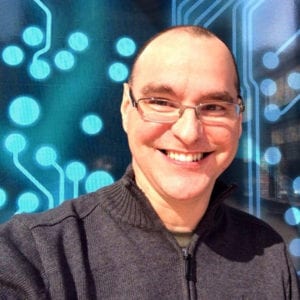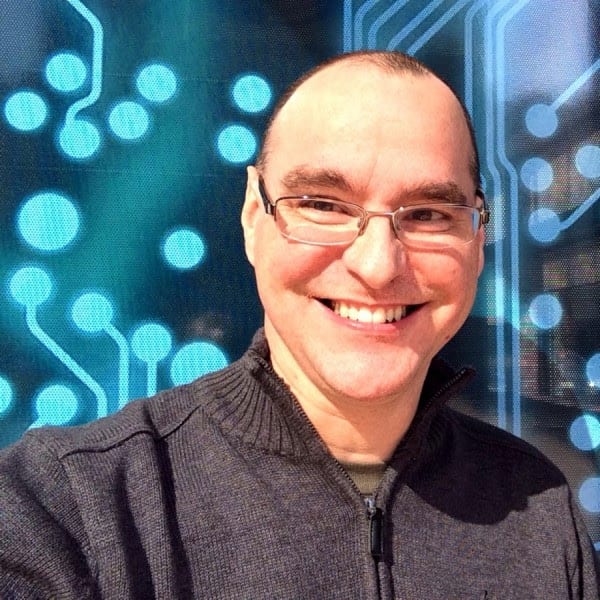 I love helping people use technology to grow their business.  It's a privelege to advise and help CEOs and their leadership teams with their digital transformation strategies.
I post the best business, marketing and technology articles both here and on the
HealthVentures blog.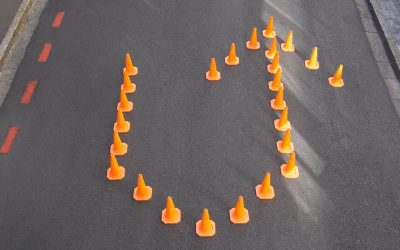 Three insights from HBR on how works needs to change Make work portable across the organization. Accelerate automation...