Business, Marketing & Technology Articles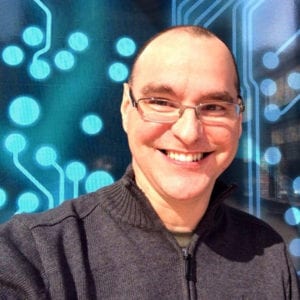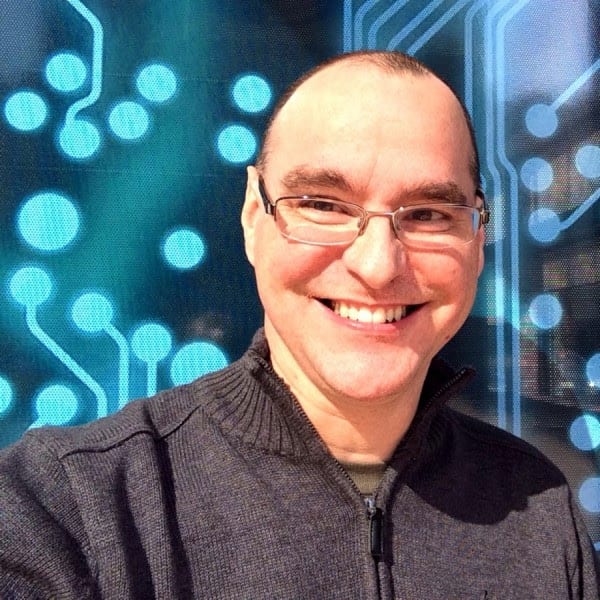 I love helping people use technology to grow their business.  It's a privelege to advise and help CEOs and their leadership teams with their digital transformation strategies.
I post the best business, marketing and technology articles both here and on the
HealthVentures blog.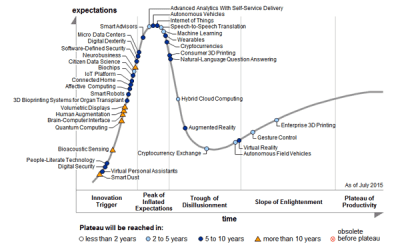 Here is a great view from the Gartner Group of what technologies are where in the 'Hype Cycle' and although many are...