Business, Marketing & Technology Articles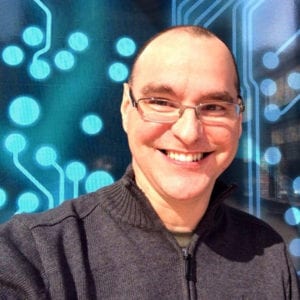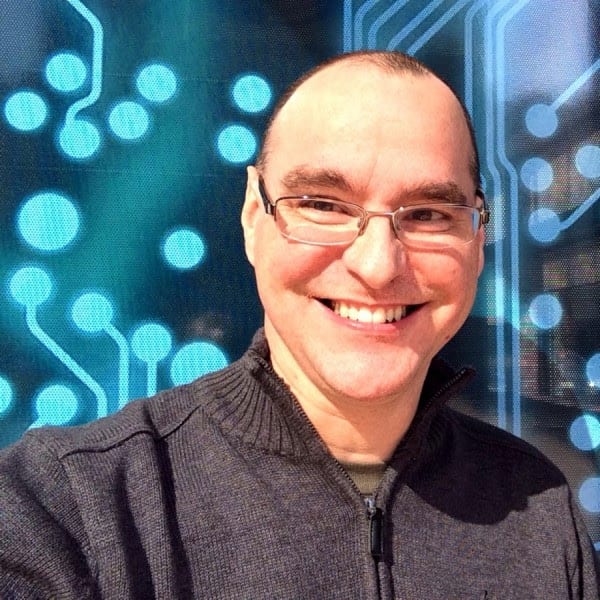 I love helping people use technology to grow their business.  It's a privelege to advise and help CEOs and their leadership teams with their digital transformation strategies.
I post the best business, marketing and technology articles both here and on the
HealthVentures blog.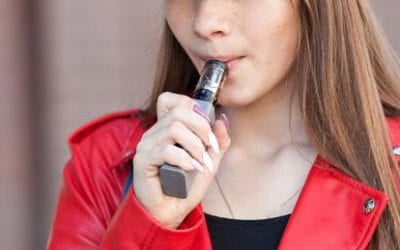 The CDC shares troubling news on the tobacco control front when it comes to kids The rise in vaping was the single...