Business, Marketing & Technology Articles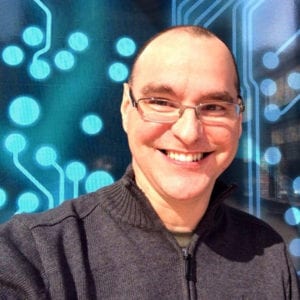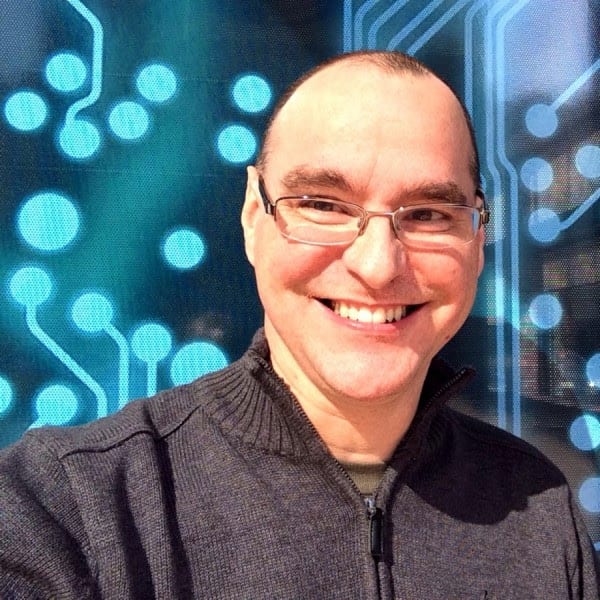 I love helping people use technology to grow their business.  It's a privilege to advise CEOs and their leadership teams on digital transformation strategies.
Here are the best business, marketing and technology articles I've discovered that could be helpful to you building your business.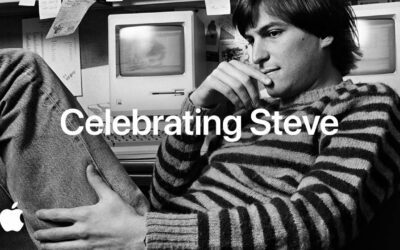 I thought this fitting given the $3 Trillion dollar market cap Apple hit today - To commemorate the 10th anniversary...