Professional Profile
Paul's a seasoned serial entrepreneur who loves to help people use technology to develop their business. He's known best as being the co-founder and President of CityNet, West Virginia's first and largest commercial internet service provider.
Paul's helped start, grow, build, buy and sell a number of high-growth technology companies as well as lead and manage a number of multi-million dollar technology and business projects.
Paul is currently the founder and CEO of Health Ventures, a management consulting firm that helps companies develop digital business strategies. Paul lives in Charleston, WV with his wife and two children.
Business Experience
Spectrum Technologies
Founder & President
Database & Systems Development
Healthcare, Insurance & Government clients
CityNet Corporation
Co-Founder & President
First & Largest Internet Service Provider in WV
Backed by 4 different Venture Capital funds
Conducted acquisitions for growth
CityNet's now a successful 4th generation firm
DataCorp Communications
Managing Partner
IT Security & Data Communications
Top-Producing Sales Agent for Bell Atlantic
Nationwide Sales Agent for AT&T
Provisioned major enterprise nationwide networks
CornerStone Technology Group
President, and formerly EVP Marketing
Regional Network & Systems Integrator
Revenue growth approached $10M annually
Project scopes ranged from $50k to $3M
Central City Online dba EZNET
EVP & COO
Data & Wireless ISP Holding Company
Mergers & acquisitions
Managed ~ 100 employees
Managed growth/decline during .com bust
Premier Strategies
Managing Member
Sales & Marketing Advisory Firm
Management Consulting, Business Brokerage
Chat Cable
Designer, Inventor, Founder
VoIP Headset Manufacturing in China
StateNewslines | StateNewswire
Founder & CEO, Investor Led Startup
Statewide & Local News Aggregation
Hyperlocal Mobile iPhone News Apps
50 State, Nationwide Network of Media Properties
Statewide Local Press Release Services
HME Recovery
Partner in startup venture
Developed cloud-based software solution
Notification of HME/DME providers when their patients pass away
Resulted in timely recovery of high-value medical equipment
Produced $2k-$10k weekly recovery for clients
Community Contribution
U.S. Army – National Guard
Tactical Communications Chief 31V/31G
107th Armored Calvary Regiment
Distinguished Honor Graduate, AIT/PLDC
Young Presidents Organization
Global network of 8,000 CEO's in 75 nations
Served on State Board for West Virginia
WV Entrepreneur (WVEF)
Entrepreneurial Education & Networking
Initiative of US Senator Hon. John D. Rockefeller, IV
Charleston Chamber, Charleston Rotary
Active member for many years
MATRIC Federal/Commercial R&D
Executive Director of Commercialization
Mid-Atlantic Holdings Board
Develop deals and structure funding for commercial spin-off companies
WV Vision Shared, YMCA Board Member
WV Venture Connection (WVVC)
Acting Executive Director, State of WV 
Initiative of US Senator Honorable John D. Rockefeller, IV
Awards, Honors & Recognition
Who's Who in WV Business, WV State Journal
WV Executive Magazine 'Young Gun'
Distinguished Honor Graduate, USARNG, PLDC
Distinguished Honor Graduate, USARNG, AIT
Army Achievement & Commendation Medal, USARNG
Microsoft Certified Professional
International Business Brokers of America
Education
Recognized by University of Charleston, Executive MBA Program – Highest ranked guest speaker for 3 years in a row
Microsoft Certified Professional
Citrix Certified Engineer
QuickBase Certified Developer/Admin
Graduate, WVSC, Computer Science
Graduate, WVSC, Electronic Engineering
Studies, WVSC, Marketing & Communications
HBR/Stanford Podcasts (over 500)
Franklin/Covey 7 Habits Leadership
Gitomer Sales Training
GTD: Getting Things Done w/David Allen
Read 50+ books/year on Business, AI, Marketing, Finance, Technology, Strategy and Leadership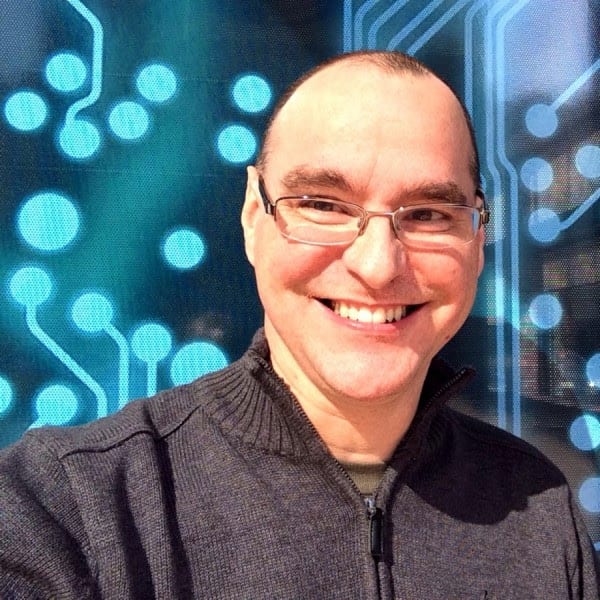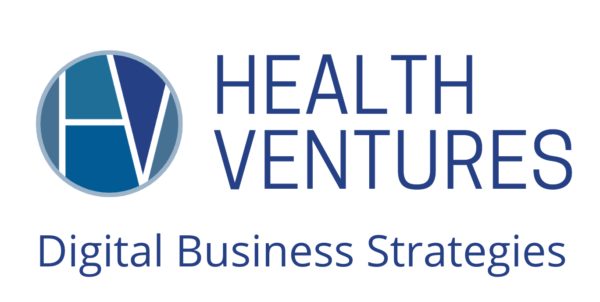 Management Consulting
Business Development
Process Automation
Health Ventures is professional services firm that provides our clients advice on their digital business strategies.
We develop innovative technological solutions to help clients seize opportunities and solve their most pressing problems.
Our  mission is to help owners and their leadership teams use technology to build their business… to survive, to compete, to serve, to grow and to prosper.